VINTAGE SOVIET LARGE 17.5'' (45 CM) Two PLASTIC VAZ LADA CAR TOYS MODELS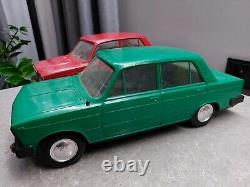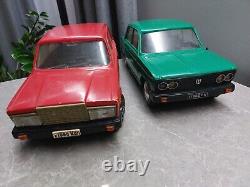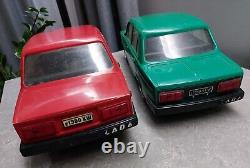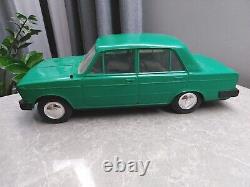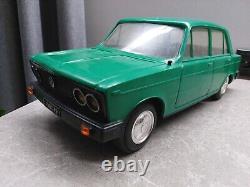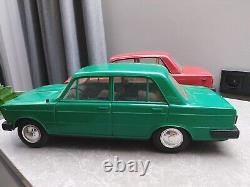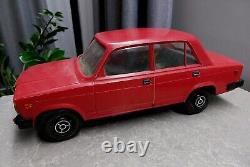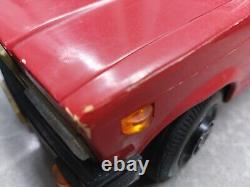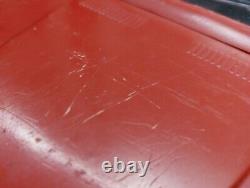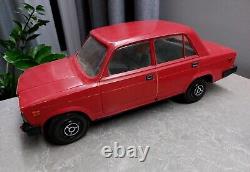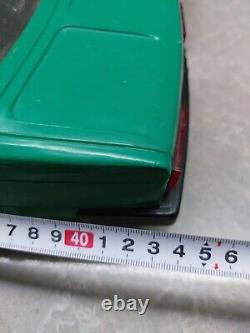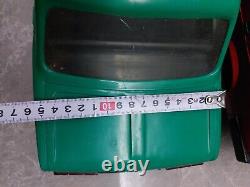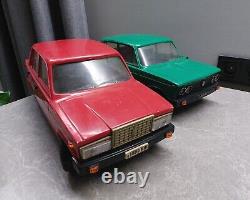 We sell really GREAT find of USSR Toys. 2 different colors LADA car models produced in 1978 and 1980. Years are shown on car's registration numbers. Good used condition with traces of time. There are some scratches and attritions of plastic.
Very big (45 CM) models will be a great addition to any vintage car collection. For size (in CM) and condition, please see photos.

---